Apex Predators....
Not for the first time there have been reports of porbeagal sharks....
This report was reported on the ITV web-site!
Whitburn angler reels in 8ft shark off Sunderland coast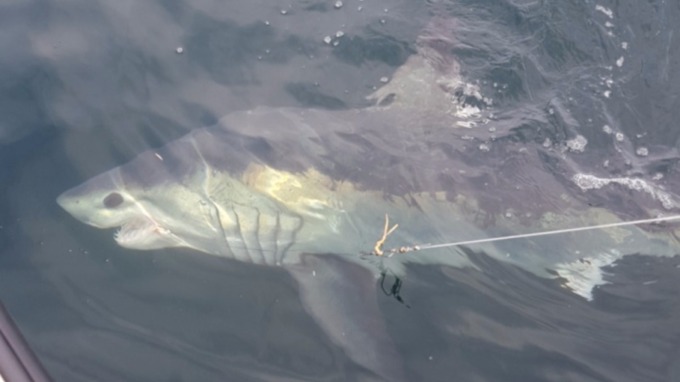 Two men fishing off the coast of Sunderland have caught an eight-foot shark.
The Porbeagle shark was reeled after a two-hour battle in by fishermen Mark Turnbull and John Fothergill when they were eighteen miles out to sea over the weekend.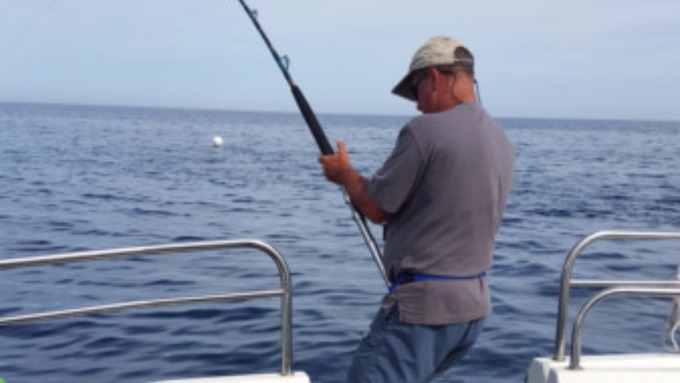 The porbeagle, or mackerel shark, comes closer to shore during the summer months to feed. It was later freed by the anglers as it's classed as an 'at-risk' species.
The good news is that this impressive animal was released, however as a protected species you have to remember that this distant relative of the Great White is rare and any underwater sightings are likely to be rare......so sleep safe children.......and
Dive safe
RichW